At The Cigar Parlour, we understand that a great cigar is more than just tobacco - it's an experience. That's why we've curated a selection of the finest cigars to ensure that our members can indulge in the highest quality products available. Come experience the difference with us and elevate your cigar game today.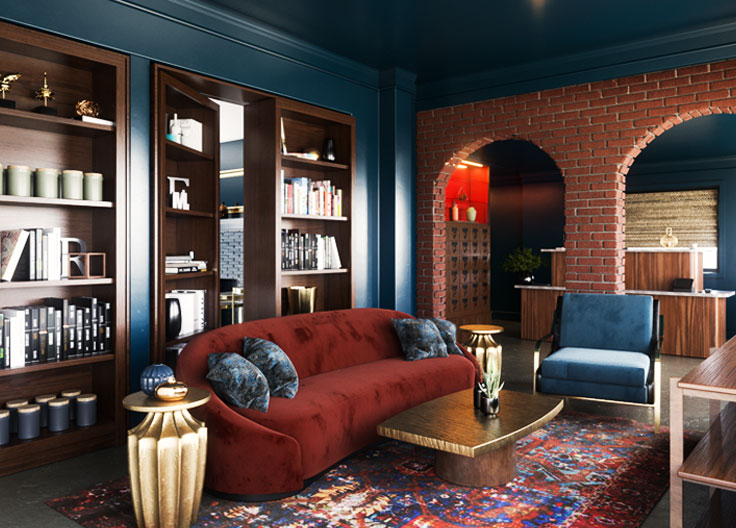 Link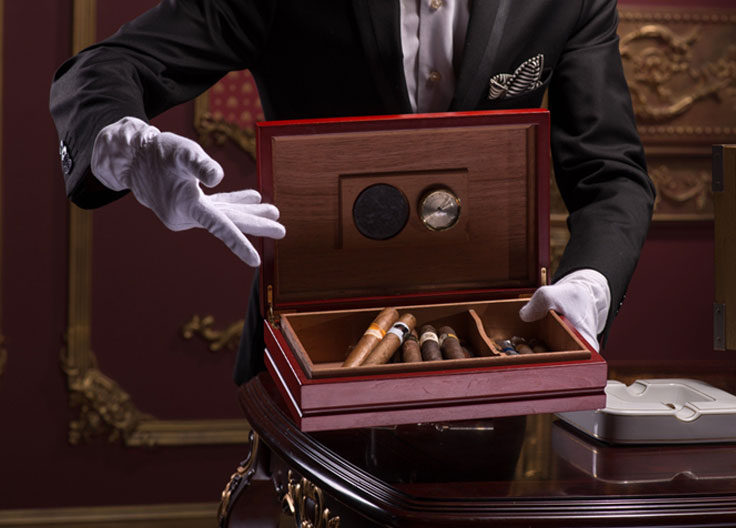 Link
join the private community
Be first to know about our upcoming events & immerse yourself in the world of cigars. Meet fellow cigar enthusiasts and industry experts, sample new and exclusive products, and expand your knowledge and appreciation of this time-honored tradition.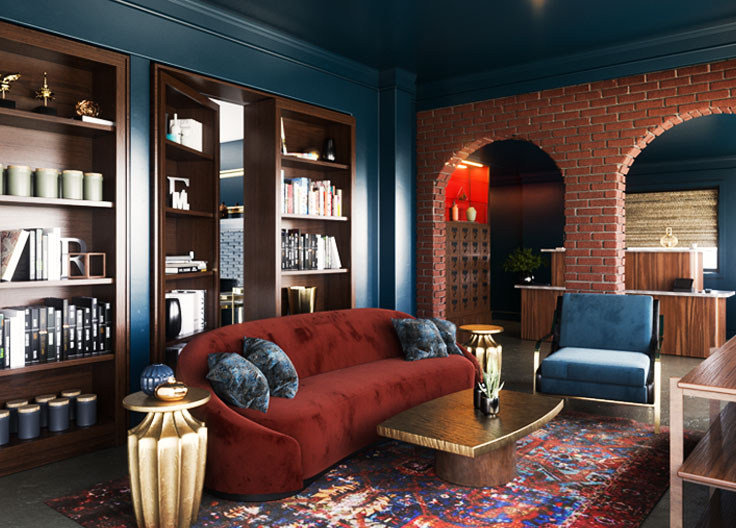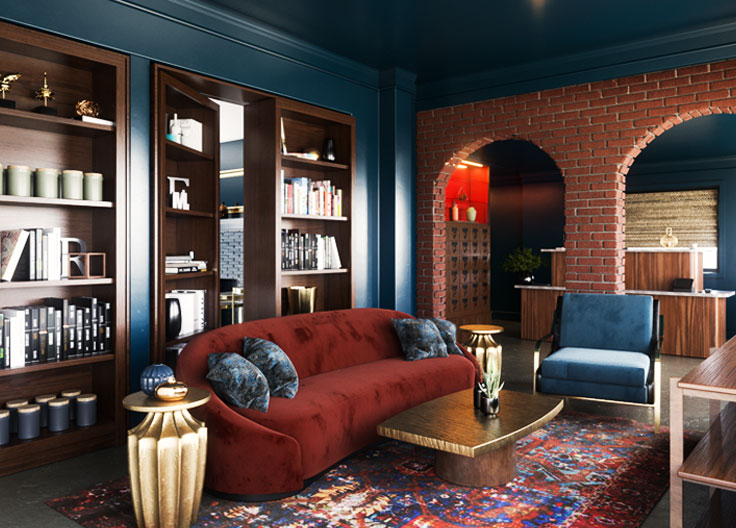 ABOUT THE PARLOUR
Welcome to The Cigar Parlour, the perfect destination for the discerning cigar aficionado who desires an upscale, yet laid-back environment to unwind after a long day or week. Our exclusive lounge is located on the Southside of Atlanta, and we invite you to join us in indulging in the finest selection of cigars, spirits, and company. Our space is designed to cater to the average man who seeks a relaxing space to enjoy his favorite cigar in peace and comfort.
Read More